Based in Providence Rhode Island, Loominous specializes in antique, contemporary, and bespoke rugs. Our work can be found in the finest homes throughout New England and around the world.
Find the perfect piece for your home.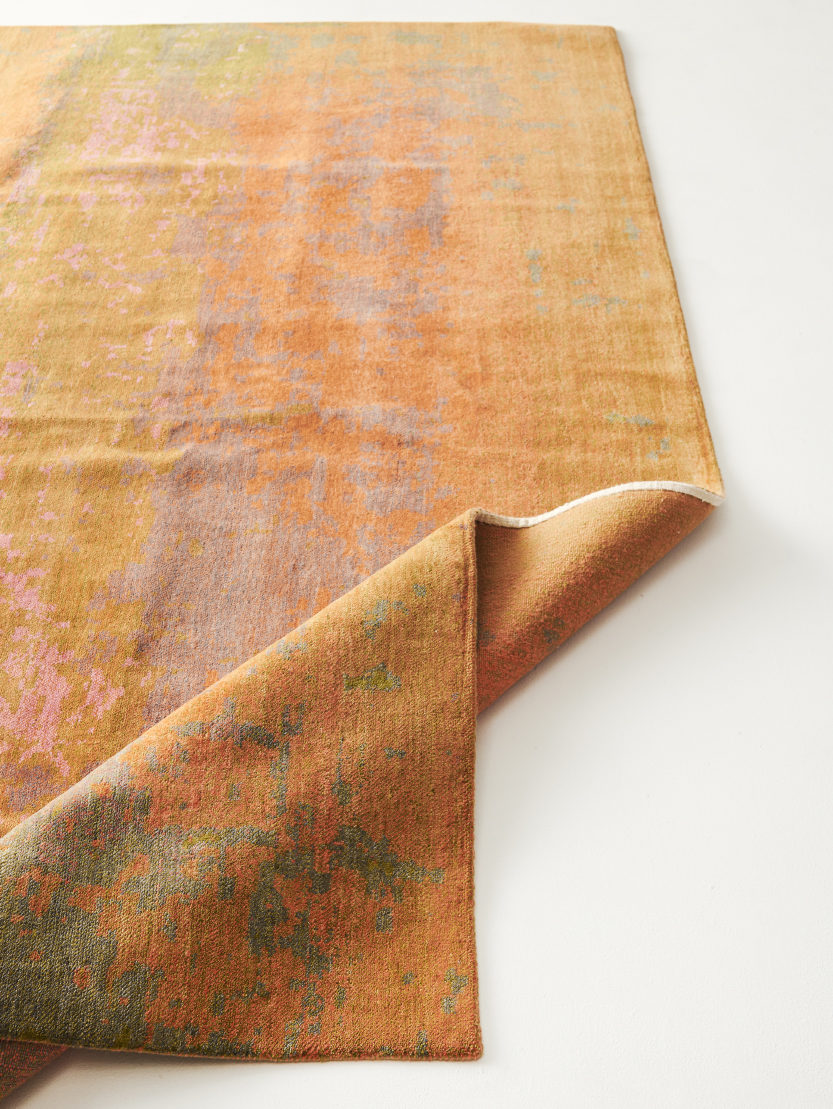 As for the Loominous Gallery, it's served as a location where participants could choose color variations, pile density, and yarns for their rugs, with each rug undergoing a highly customized process… "When we're all in the showroom, that's when the magic happens…. The carpet becomes a great expression of the creatives of the design," Sahar Carpets cofounding partner Haynes Robinson says.
EVA FEDDERLY, ARCHITECTURAL DIGEST, 2021.